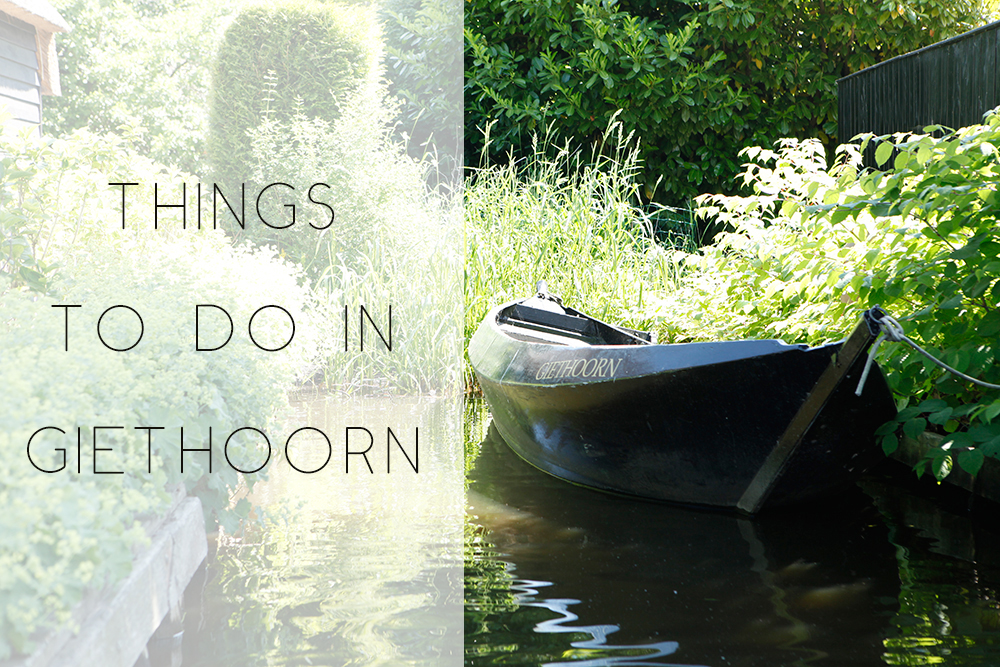 Do you remember my all-white outfit from our trip to Giethoorn? I mentioned that I wanted to make a travel post and share all the things to do in Giethoorn. It's a place worth visiting and such a unique destination.
Where is Giethoorn you say? And Why Should I Go There?
Located in northern Holland, Giethoorn is known for being the Venice of the Netherlands. Water surrounds this tiny village, and you can only go around by boat, bike, or on foot. If you visit at the end of spring or the beginning of summer, you'll be amazed by all the green vegetation and blooming flowers. It's magical! It takes about 3 hours to go from the Hague by train, or 2 hours by car. If you're traveling from Amsterdam to Giethoorn, it will take 1h 30min by car and 2 hours by train.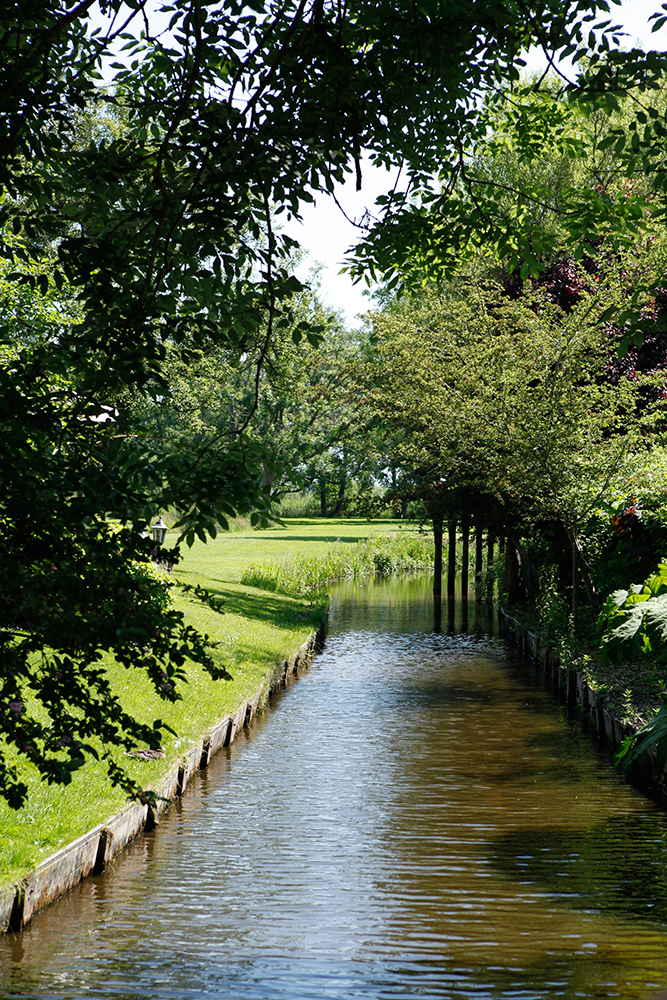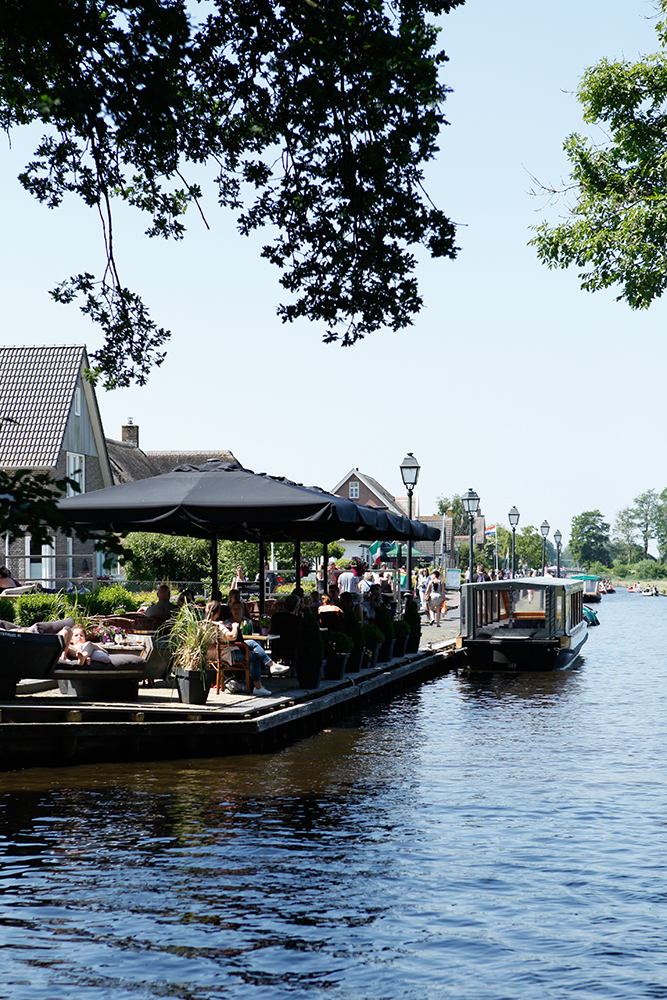 The Best Things To Do in Giethoorn Netherlands
1. Rent a Boat
Make sure to arrive early in the morning so you can rent a private boat and take it throughout the village. Many tourists visit Giethoorn, so if you arrive after 11 am, you will have a more difficult time renting a private boat, group, and tourist boats with available seating are also available every hour.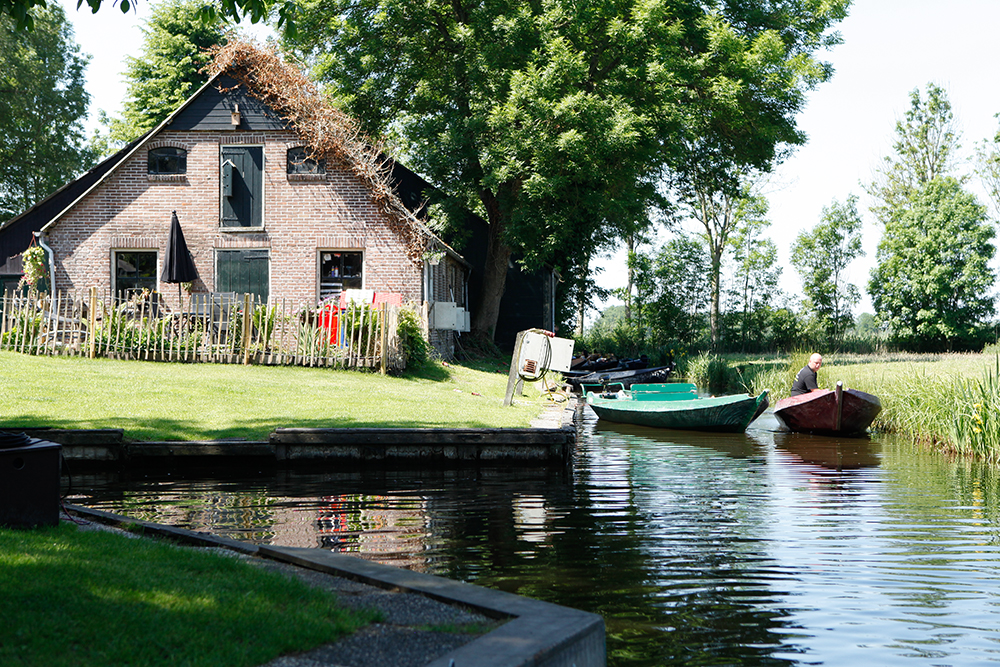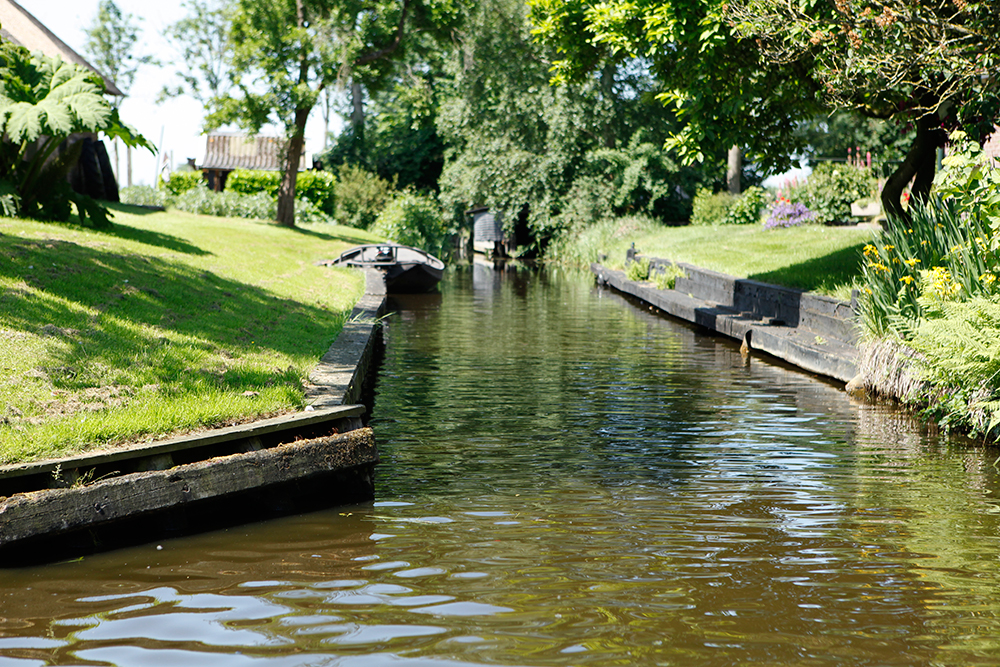 2. Walk
The village is not that big so you can easily walk through it and enjoy the beautiful scenery. Snap some pictures and visit some of the museums and dining options.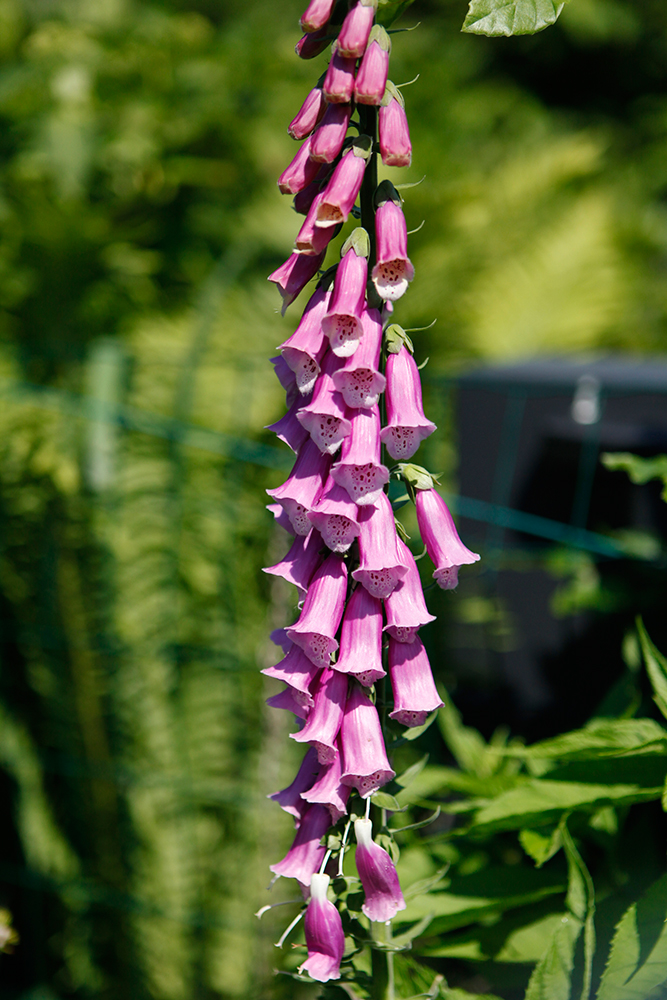 3. Grab a Bite
There are many little cafes and restaurants throughout the village. After the boat tour, we went walking and found a nice restaurant with delicious food and drinks, called De Grachthof. If you end up going there and the weather is nice, sit outside and enjoy the view.
4. Souvenir Shopping
If you like buying unique keepsakes from the places you visit, go to one of the many shops in the village. There are all kinds of souvenirs and trinkets to choose from.
5. Visit the Museums
There are three museums in Giethoorn – Het Olde Maat Uus Museum, where you can visit a typical farmhouse and experience it the way it looked a century ago; Museum de Oude Aarde has a collection of gemstones and minerals; and the Histomobil provides an extensive collection of cars, carriages, and motorcycles.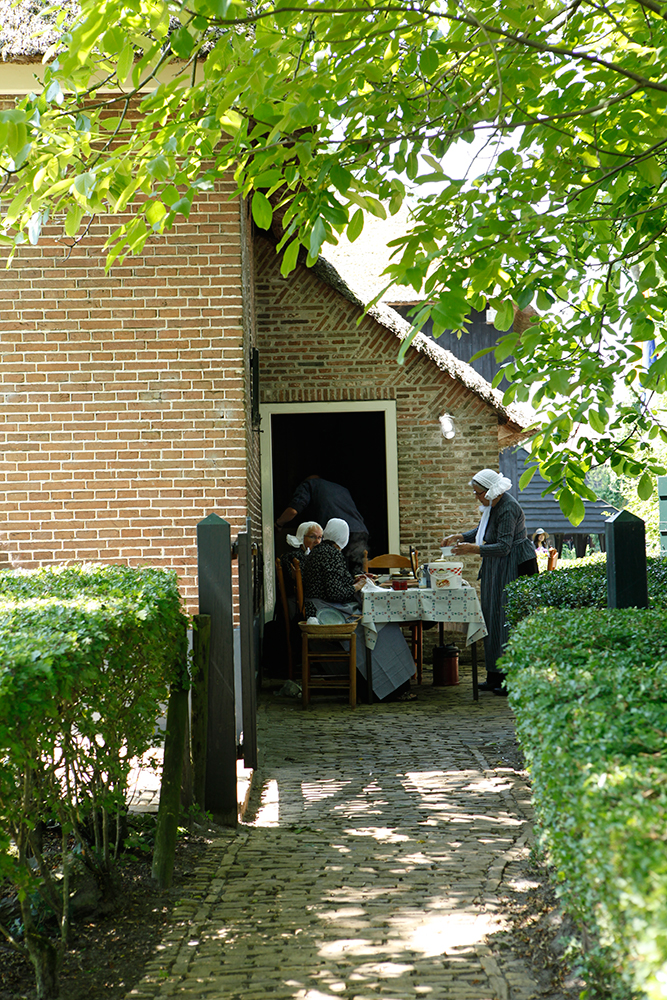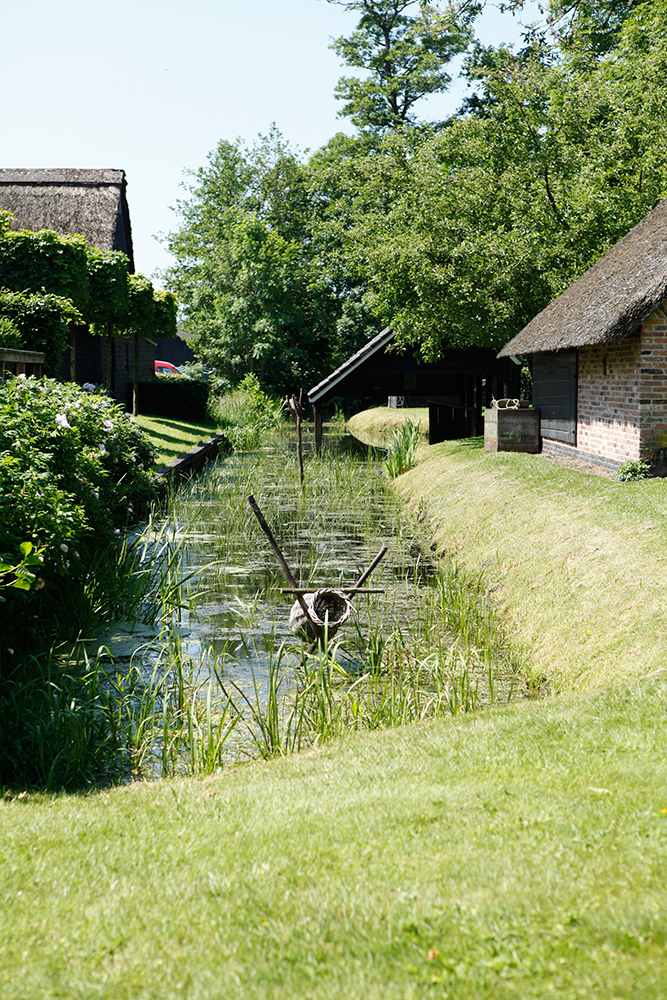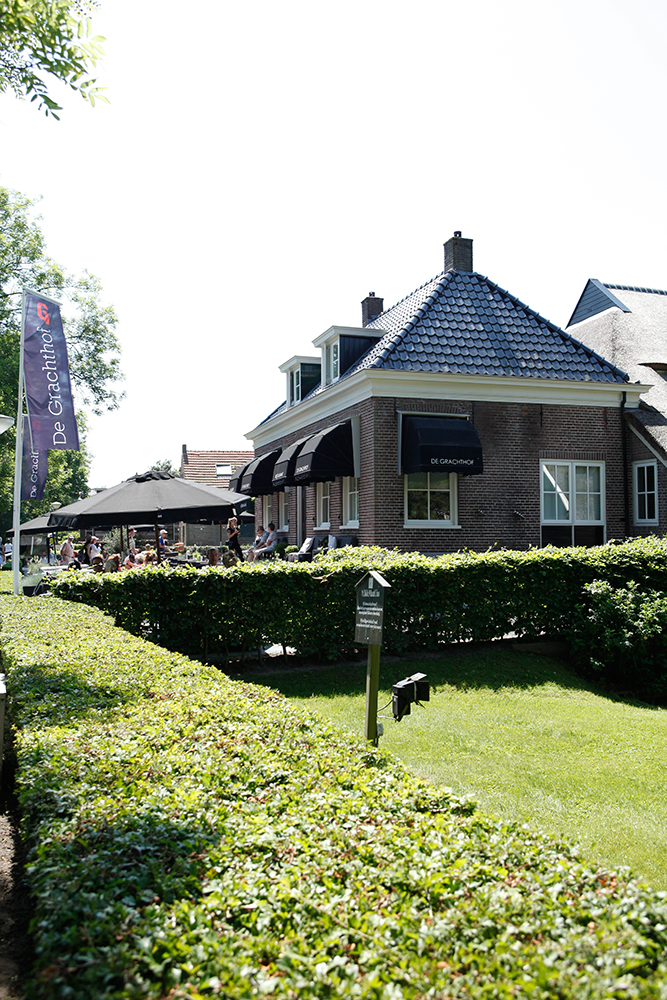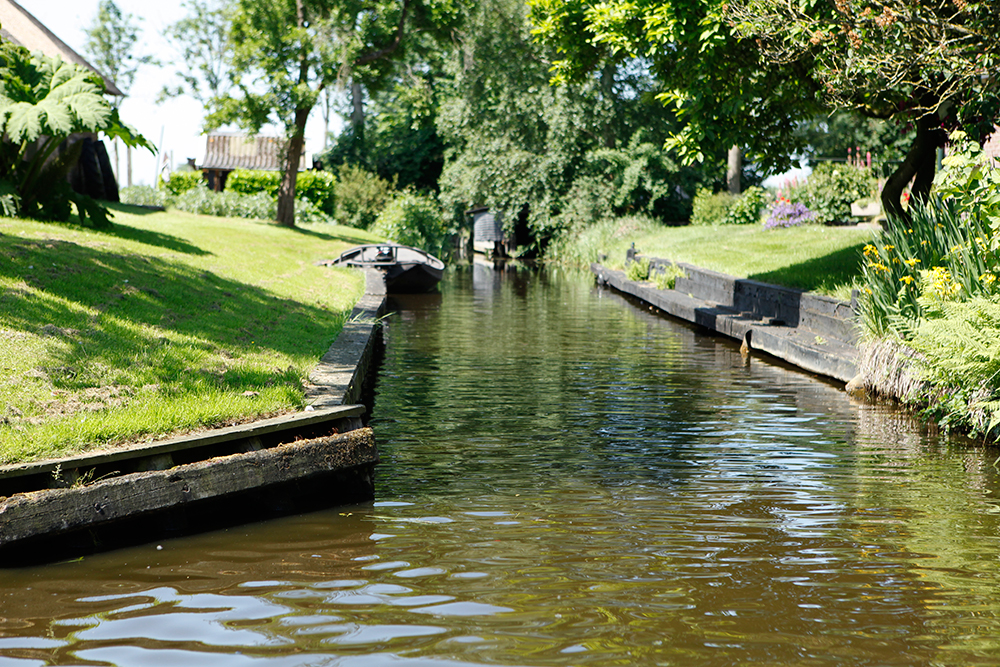 Don't forget to get some ice cream or a delicious frozen lemonade! We went on a really hot day, so anything cold was an absolute welcome.
Okay, I hope you enjoyed this post with on the best things to do in Giethoorn Netherlands. If you're visiting the Netherlands, you should definitely find some time to go and see this tiny city. It's beautiful.