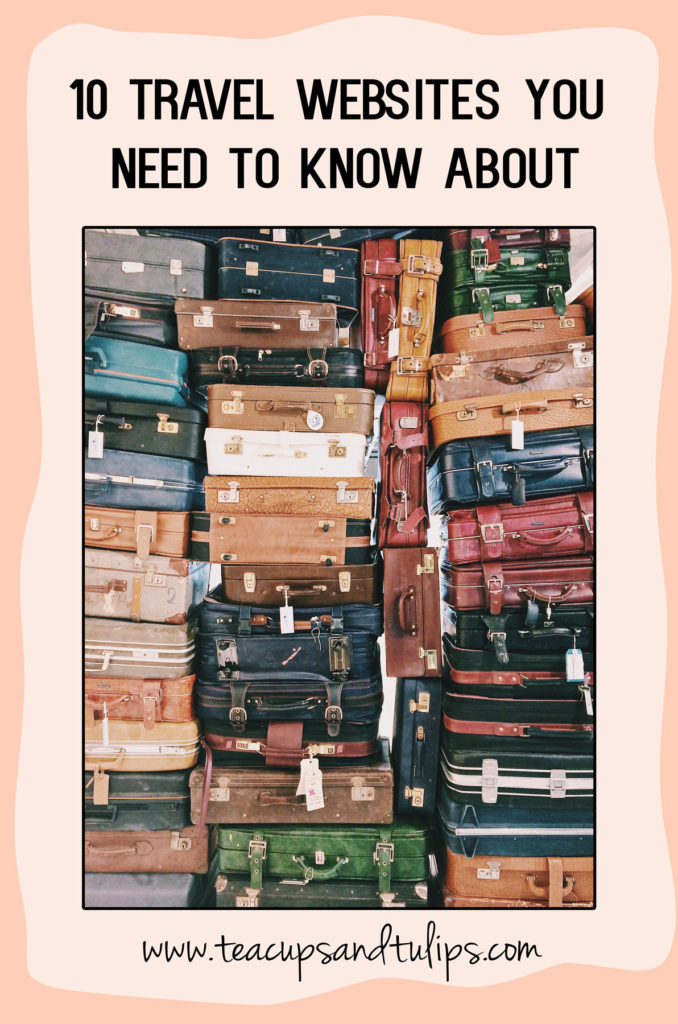 I always do quite a lot of research before planning a trip. I visit different travel websites, look for good deals, places to stay, things to do when I arrive at my destination. All of this can be time-consuming. I created this list of travel websites to serve you as a helpful guide when planning your next trip. These sites have saved me time and money so I hope they work for you too.
TRAVEL WEBSITES YOU NEED TO KNOW:
What are your favorite travel websites when planning a trip?