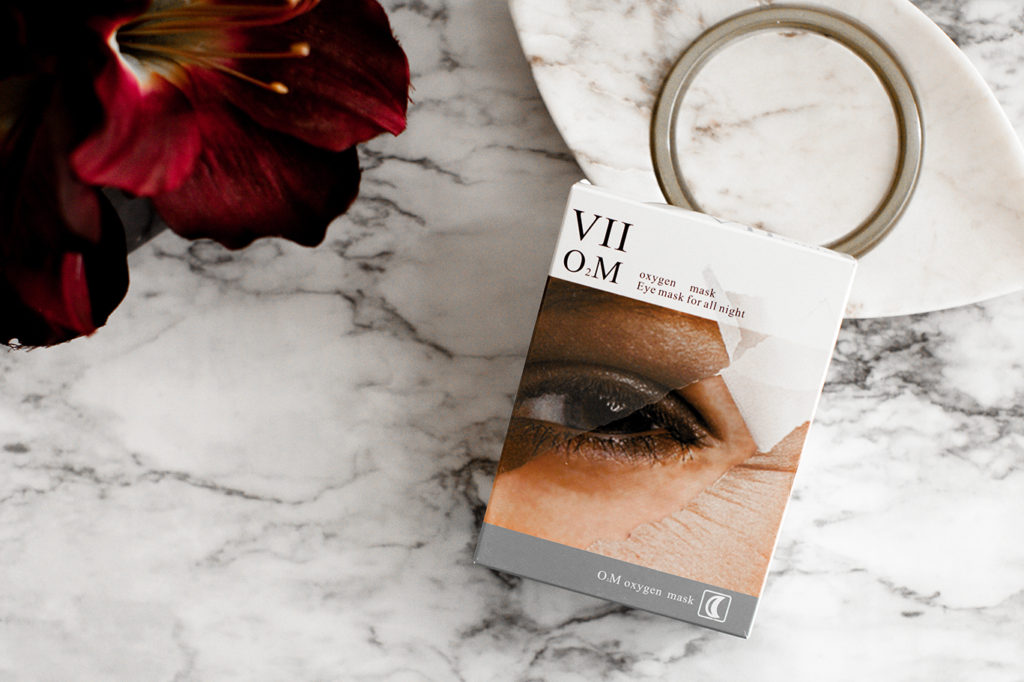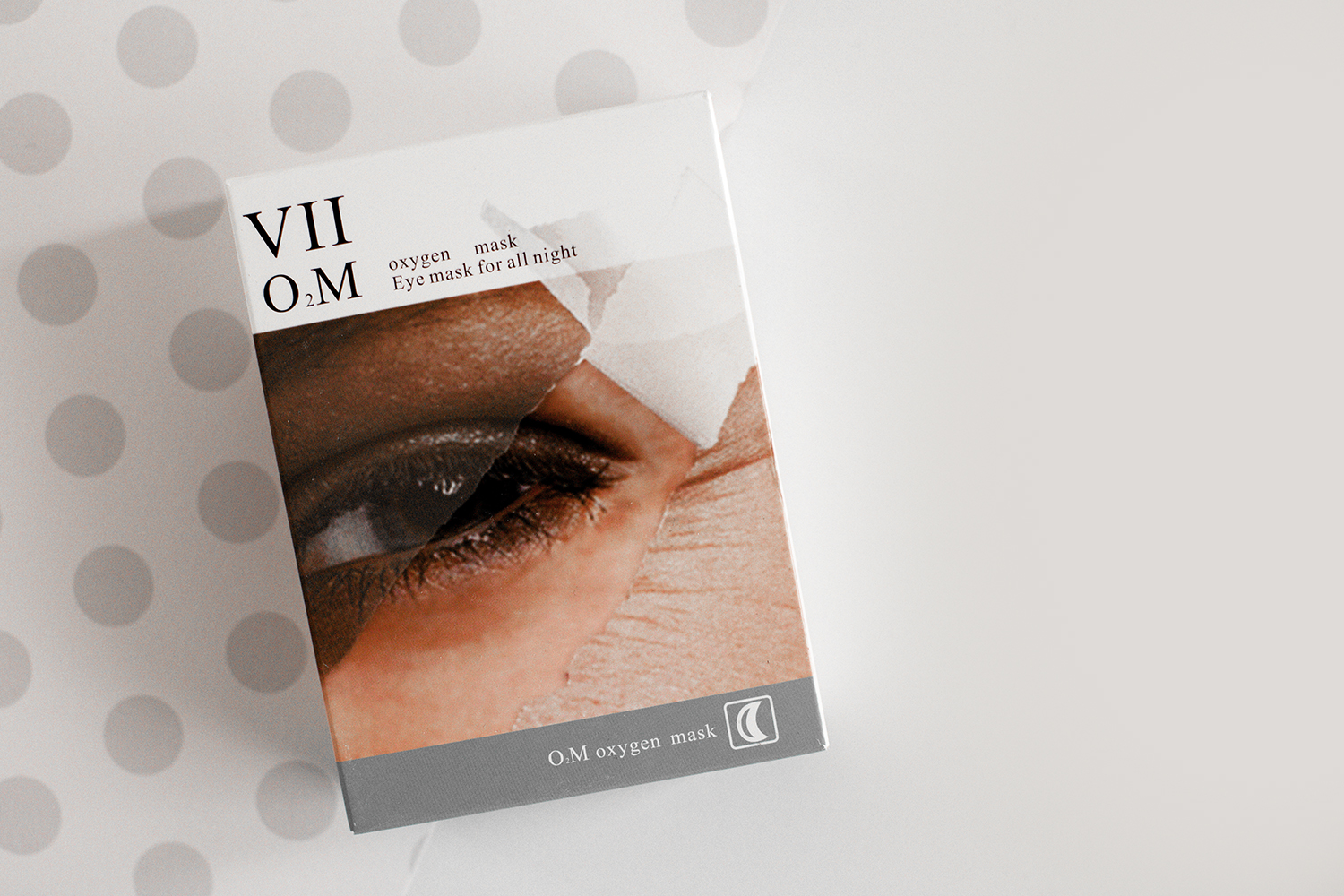 Are you using oxygen eye pads?
Oxygen eye pads are basically a mask for the eyes. They can help reduce dark circles, puffiness and fine lines.
Since the area around the eyes is so delicate, it's important that we pay special attention to it. Especially because the eyes are the first place you begin to notice the dreaded fine lines, wrinkles and other visible signs of aging.
Although made for night-time use, I love wearing my eye pads during the day when I'm running around taking care of the daily tasks at home. Usually, I'd put them on in the morning right after my moisturizer and sunscreen. Then I'll go on with my day and forget I even have them on. You can also use them in the evening, right before you go to bed. Then just take them off in the morning.
I love the way the gel feels on my eyes. Chilly and soothing! A little tip, put your eye pads in the fridge for a couple of hours. It's the best and truth be told, I see better results applying them this way.
The oxygen eye pads I've been using are by VII code. Each box comes in a pack of 6 treatments and you can use them 2 to 3 times a week. They are extremely easy to use and so gentle that you won't even know they're there.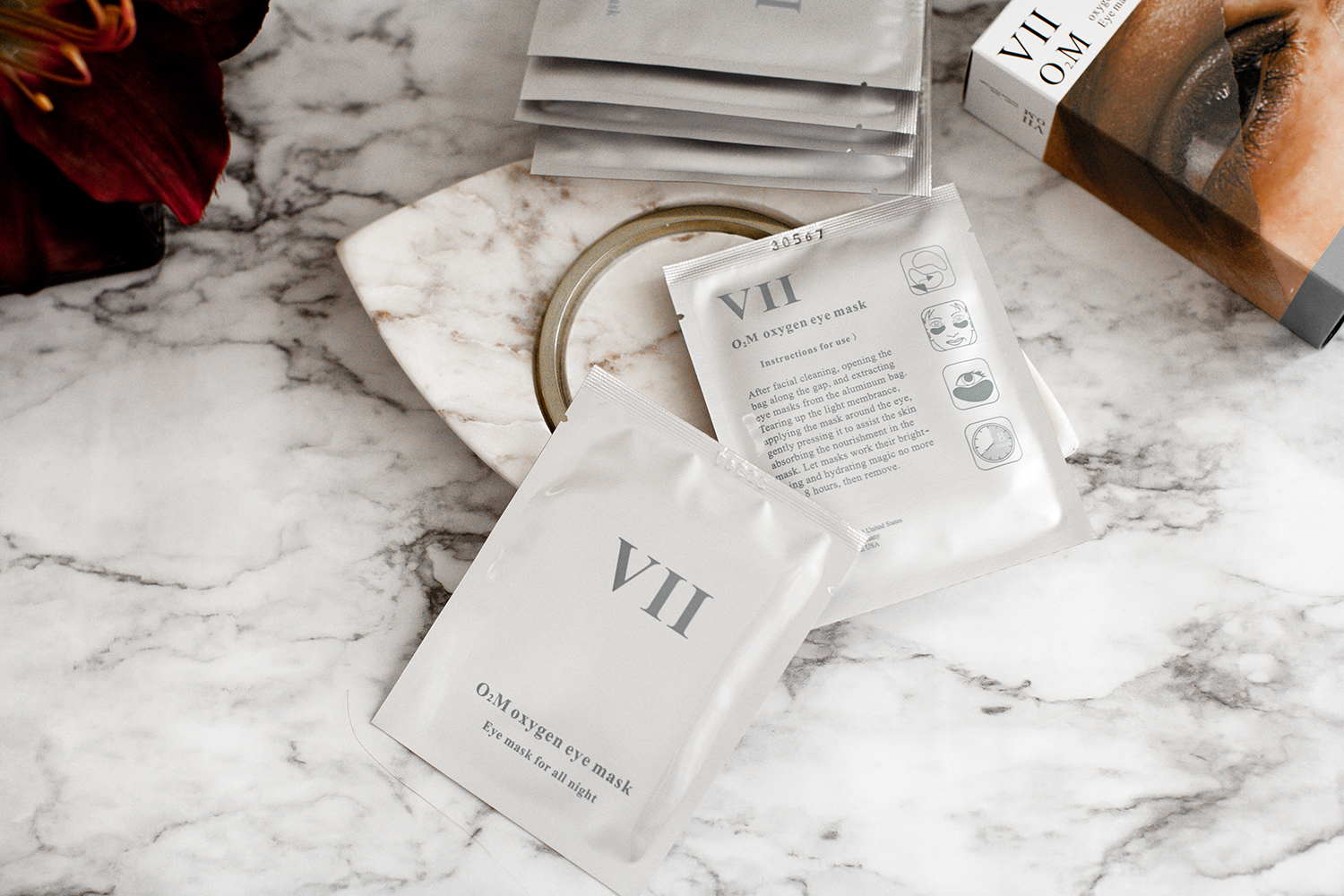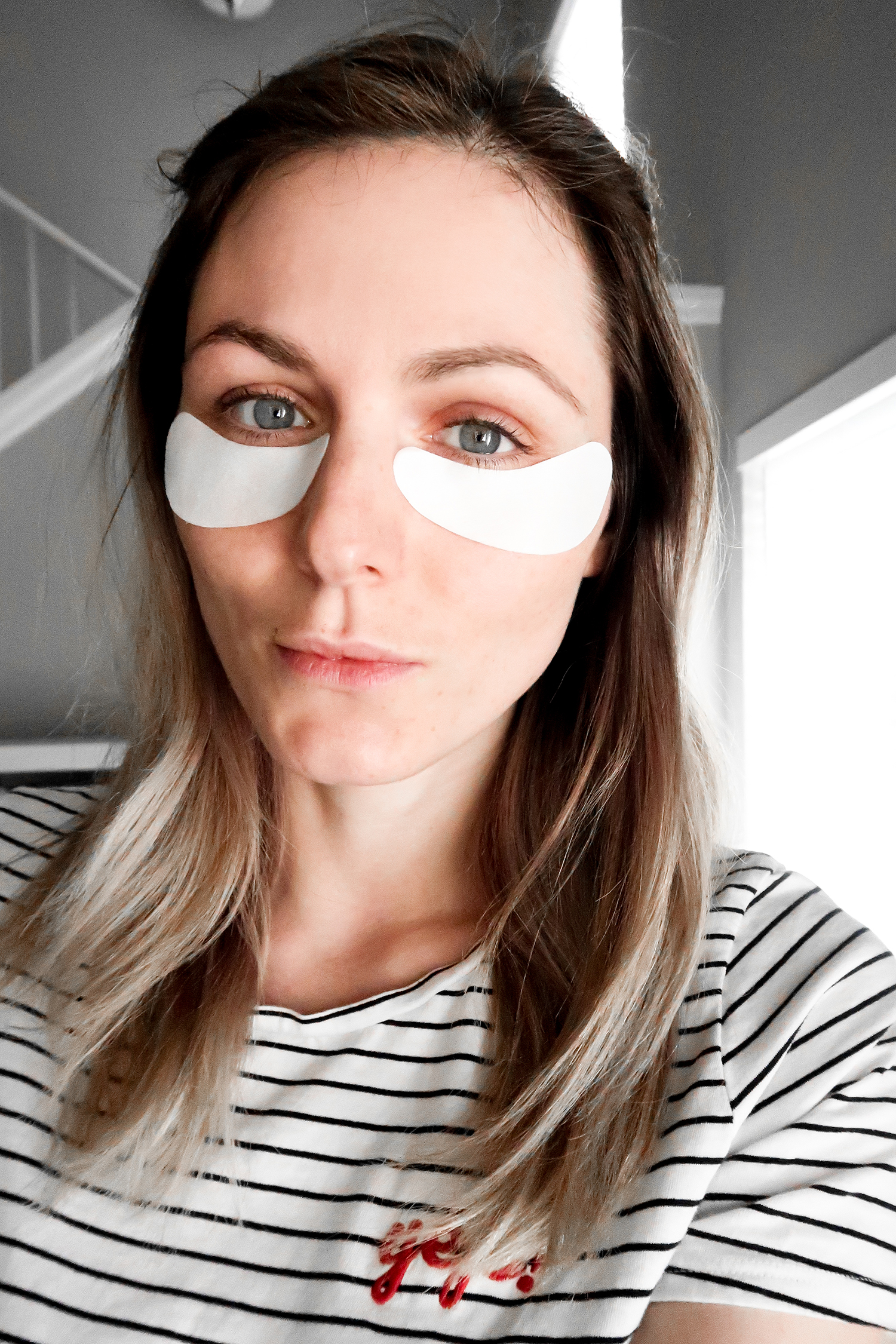 THE KEY INGREDIENTS IN THESE OXYGEN EYE PADS:
Sodium Hyaluronate: Boosts skin's moisture content, reduces inflammation, and help prevent moisture loss.
Sodium PCA: Helps to retain moisture, prevents our skin cells from losing water and drying out, reduces inflammation, and prevents skin from aging.
Vitamin E: An antioxidant that neutralizes the oxidant effect of free radicals, which damage collagen and cause skin dryness, fine lines, and wrinkles.
Allantoin: Helps to soften and protect, while actively soothing skin. It also stimulates cell regeneration, promoting healthy skin.
Aloe barbadensis, Algin: Helps to hydrate your skin.
Here is what I noticed after using these eye pads:
The skin under my eyes feels

brighter

.

Less puffiness.

The area around my eyes feels

softer, super hydrated and moisturized.
What's great about these eye pads is that they are specifically for overnight. It's like taking one extra step before you go to bed. Entirely worth it when you wake up to a fresher you 🙂 Trust me, you will love them.