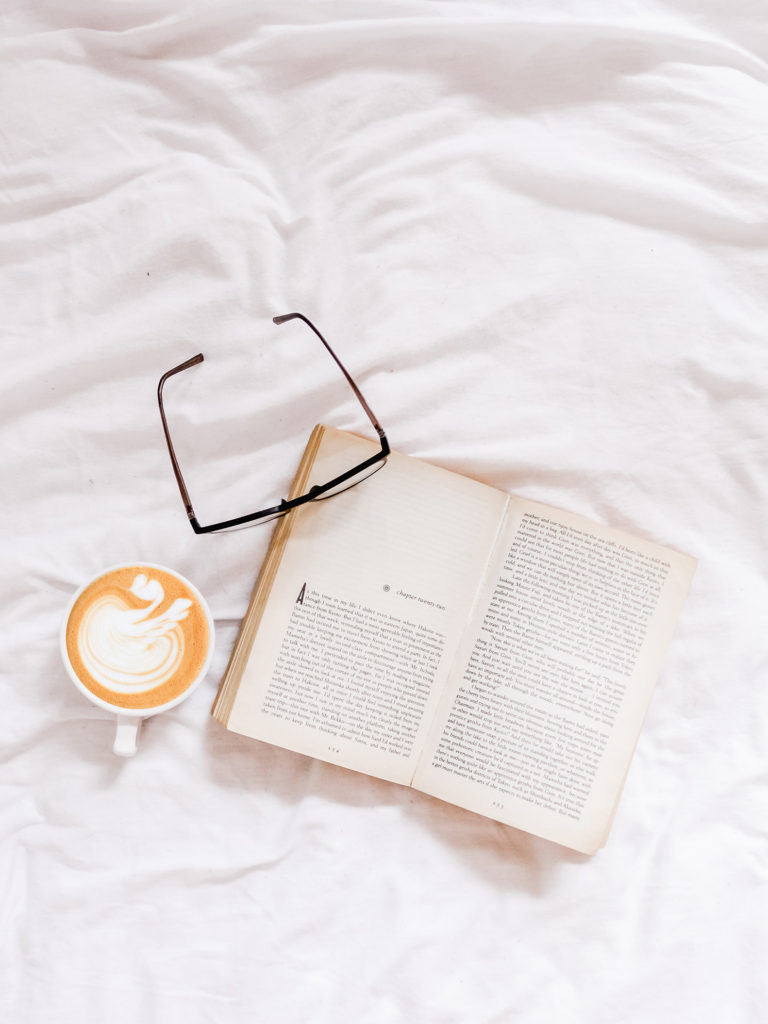 March 2020 Reading List is finally here! I almost forgot to write this post. I have so many posts on my content calendar at the moment that I completely forgot to schedule this one. Oops!
Okay, so here it is:
March 2020 Reading List
One Day in December by Josie Silver is a romance novel that I was very excited to start reading mostly because I've read so many great reviews about this book. If you love stories about true love, you're going to love this one. Laurie spots Jack from the bus and its love at first sight. However, she doesn't get off, and when the bus leaves, she can't stop thinking about Jack. She starts looking for him and she can't get him out of his head for an entire year. Until her best friend introduces her to her new boyfriend. Guess who? Yes, it's Jack! It's such a charming and sweet love story! I finished it in a few days.
My Lovely Wife by Samantha Downing. This book is so disturbing yet I couldn't put it down. I was also repelled by the main characters. I just disliked them all the way until the end. Hah! The story is about a husband and wife that live in the suburbs with their two kids. After fifteen years of marriage, they're trying to keep the spark in their relationship alive by … well by murdering women. A lot of reviewers describe this book as Dexter-ish. Somehow I liked Dexter's character better. Overall, it's a good psychological thriller.
Devotion by Madeline Stevens is another psychological thriller, which was a bit disappointing. I was expecting a little more from it. For some reason, I also found this book hard to follow but I continued reading it, hoping it would get better. It didn't! Devotion is the story of a broke girl who ends up getting hired as a nanny by a couple that lives in the Upper East Side. Ella becomes obsessed with Lonnie (her employer) who is the same age as her but both girls come from very different backgrounds. There's a bit of drama and some twists but I honestly wouldn't recommend this book.

What's on your March reading list?  Let me know in a comment below!